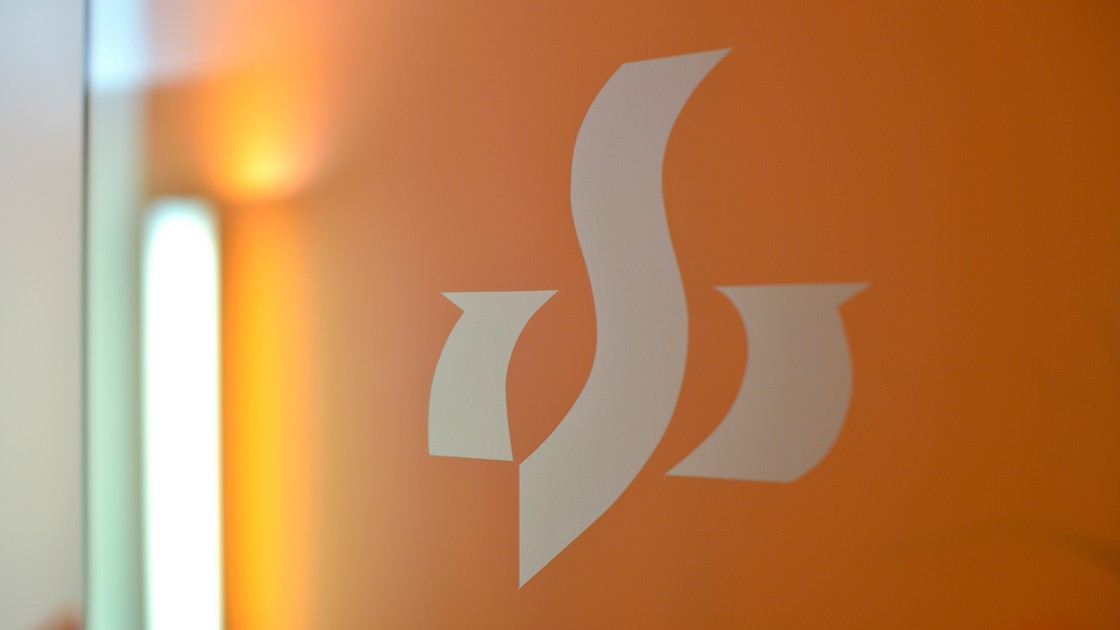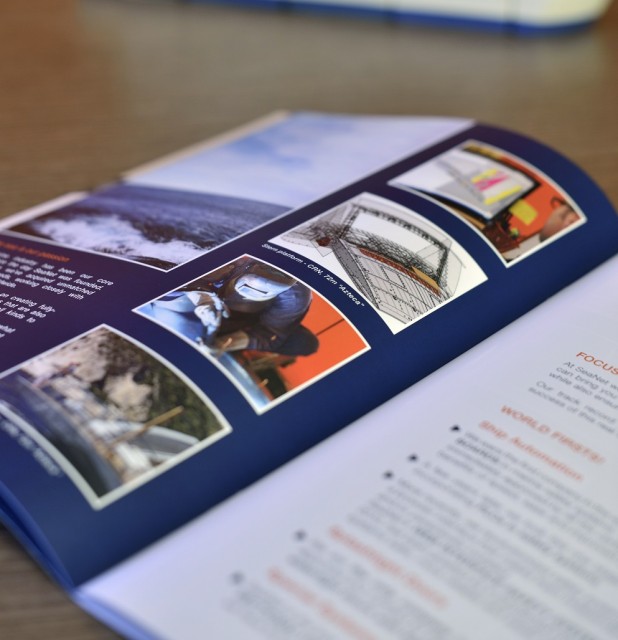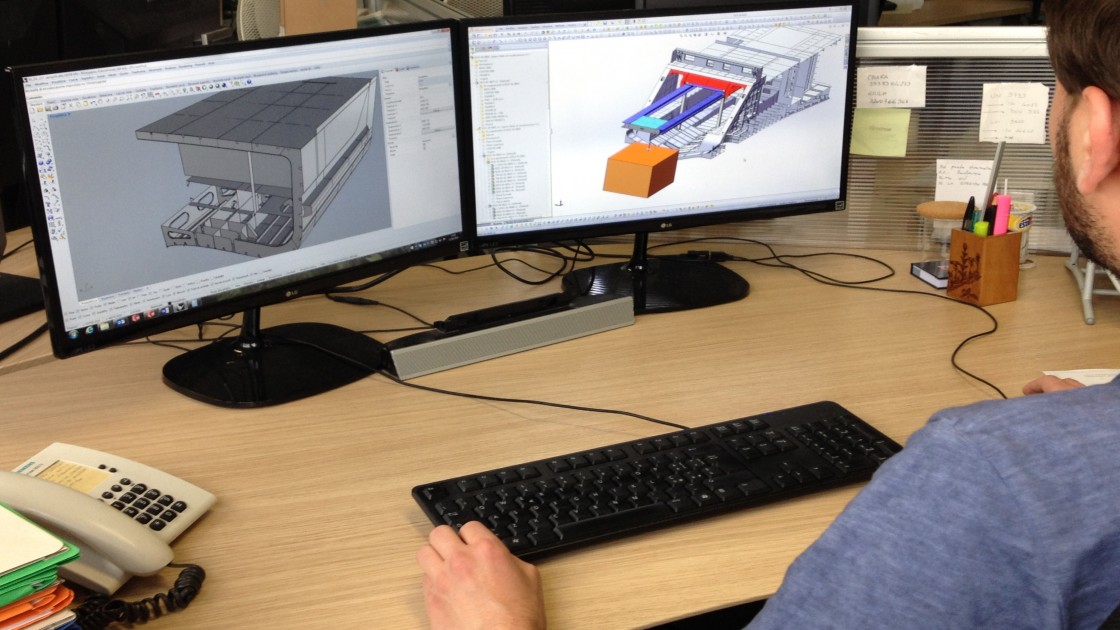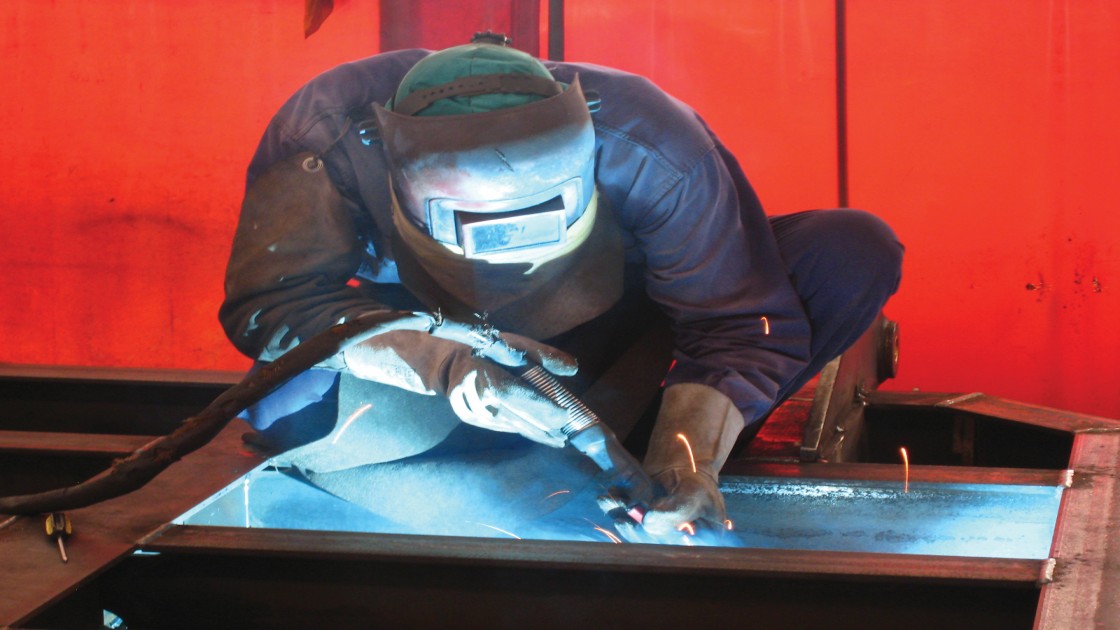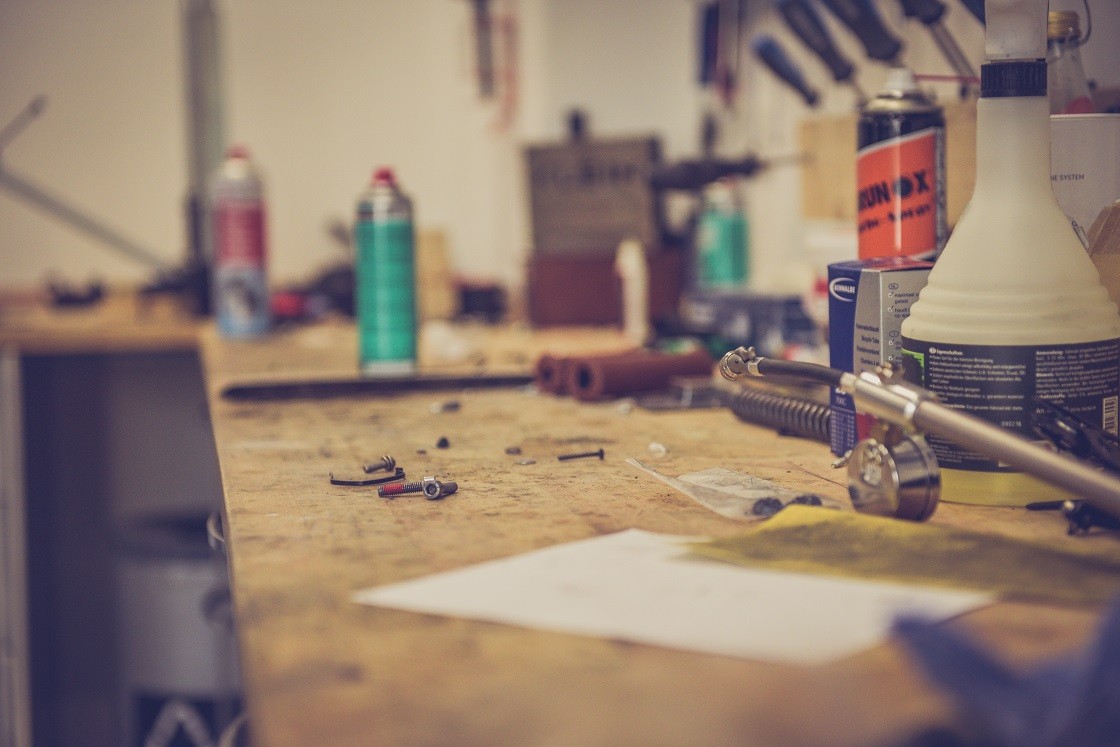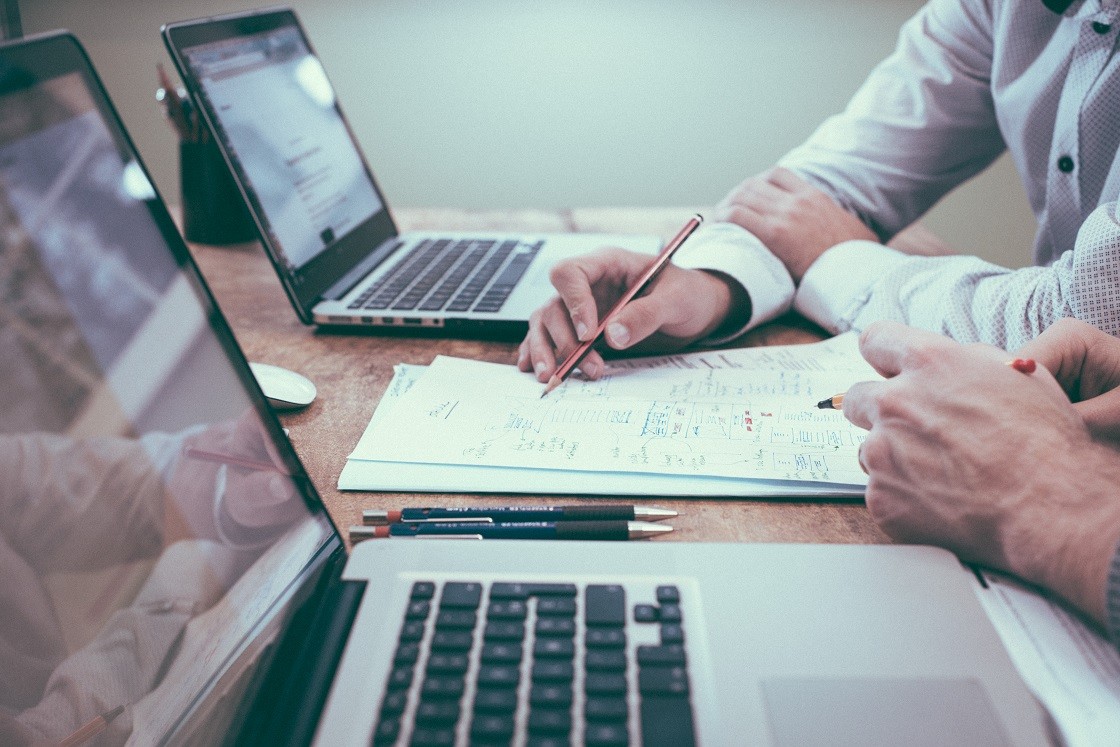 SeaNetGroup is a Swiss group of companies with a long tradition - 40 years of experience - worldwide reputation and leadership standing in the design and manufacturing of marine equipment for cruise ships, ferries, naval ships, mega yachts, research vessels and offshore structures. The Seanet Europe Marine Systems (SEMS) is the Seanet Company specific for RoRo and CAE business.
Experience, expertise, leadership, innovation, team spirit and a passion for the sea are the strengths of the SeaNet Group that combines Italian quality with Swiss professionalism to offer the best safety systems, passenger and cargo handling solutions and custom marine solutions.
Working closely and flexibility with our customers as a partners, we find solutions to all their needs, developing unique, advanced solutions and reliably delivering the highest quality and safety standards at competitive prices.
Since 1975, over 4,000 SeaNet Group systems have been installed on cruise ships, yachts, ferries and naval ships all over the world, helping our customers ensure their vessels are operable, efficient and fully compliant with safety and all other regulations.
Our philosophy is "SAFETY on your wavelength"!
Safety is our highest priority, that's why the SeaNet Group is a world leader in the supply of sliding watertight doors - the core business of SeaNet since 1975.
The Group is one of the six founder members of the Watertight Doors International Association (WDA), too.
The SeaNet Group is the only group in its field to have a HIGH-tech development diVISION - HIGH VISION of the Future; a creative unit focused on the development of innovative and proven systems. This means the Group is constantly at the cutting edge in terms of technological innovation, performance and quality and always one step ahead of the competition!