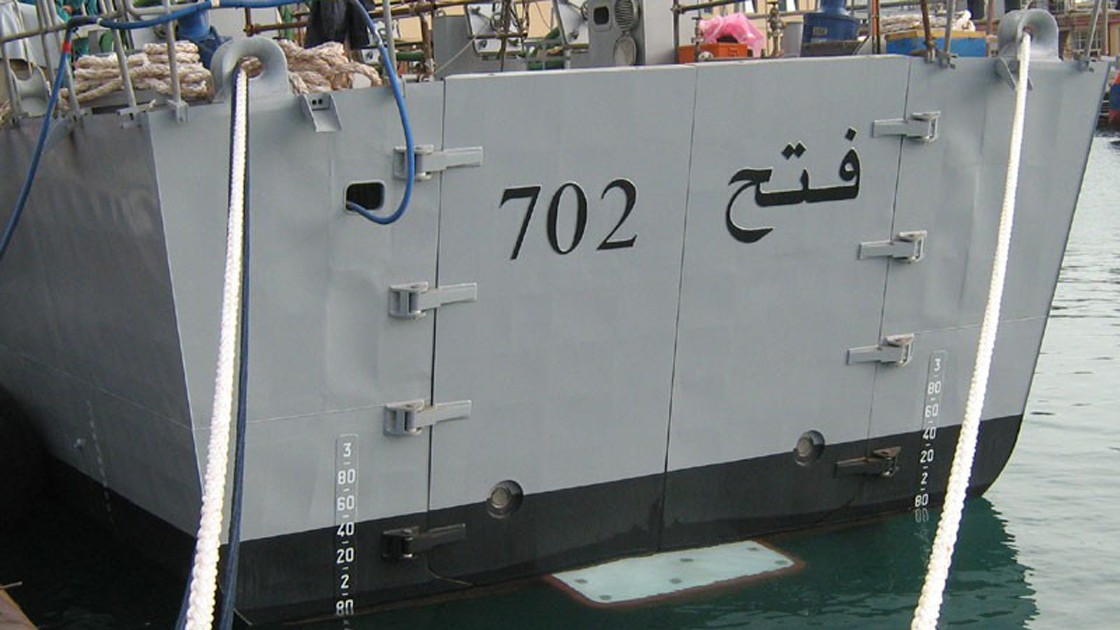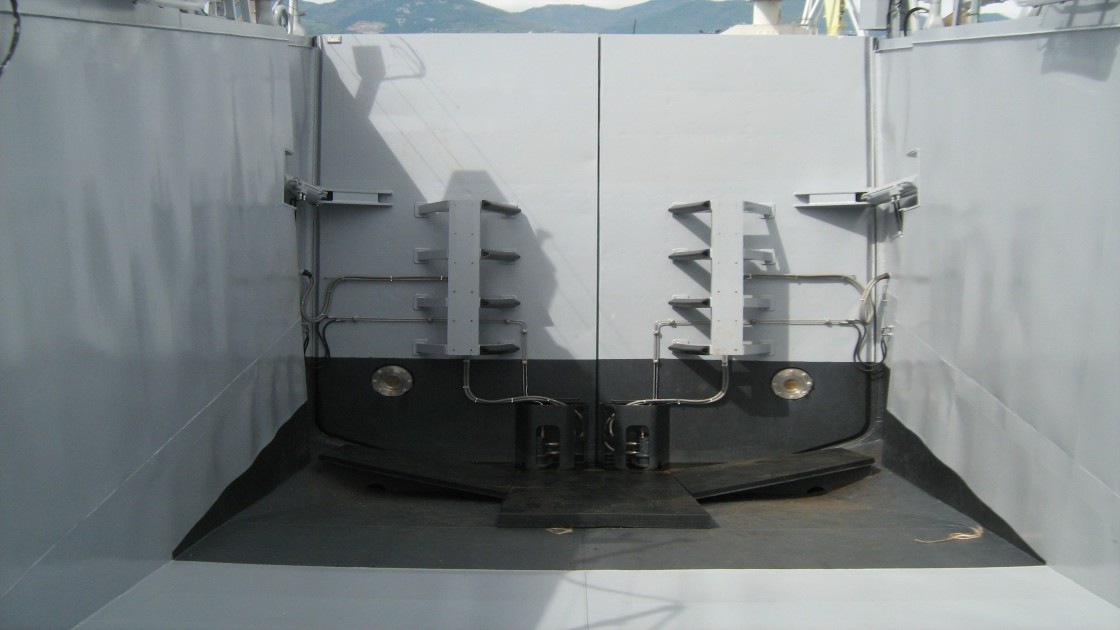 SeaNet Group supplies a great variety of different stern doors and marina platforms for both commercial and naval vessels.
The stern doors are custom designed based on the ship's hull shape according to customer and registry requirements.
Types of opening available:
downward-opening
upward opening
side hinged
pantograph side hinged
SeaNet Group can deliver stern doors of every size on request.
Opening assembly and locking device are powered by hydraulic power pack or electrical actuators.
SeaNet Group supplies complete mechanical systems: mechanical parts with an integrated automation system.
Each door is supplied with a Local Maneuver Cabinet, fitted with all the necessary for door opening/closing, wedge locking/unlocking and HPP start/stop.
markets
references
| year | builder | owner shipyard | system supplied | ship |
| --- | --- | --- | --- | --- |
| 2014 | Kwong Soon | Stg - Sea Trucks Group | | Jascon 18 |
| 2011 | Azimut - Benetti | // | | Lady Candy |
| 2009 | Fincantieri | Iraqi Navy | | Fc6156 Fatah |
| 2009 | Fincantieri | Iraqi Navy | | Fc6158 Majed |
| 2009 | Fincantieri | Iraqi Navy | | Fc6157 Nasir |
| 2009 | Fincantieri | Iraqi Navy | | Fc6159 Shmookh |