What makes our customers choose the SeaNet Group and keep coming back?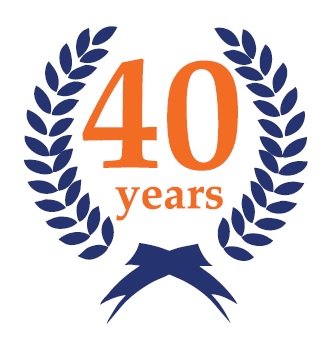 RELIABILITY
With over 40 years' experience and innovation to our credit, all the top shipyards and ship owners use our systems and services. Their satisfaction speaks for itself.
---
CUSTOMIZATION
Nothing we make (well, almost nothing) is an off-the-shelf catalogue solution. We work alongside our customers to meet their needs exactly.
---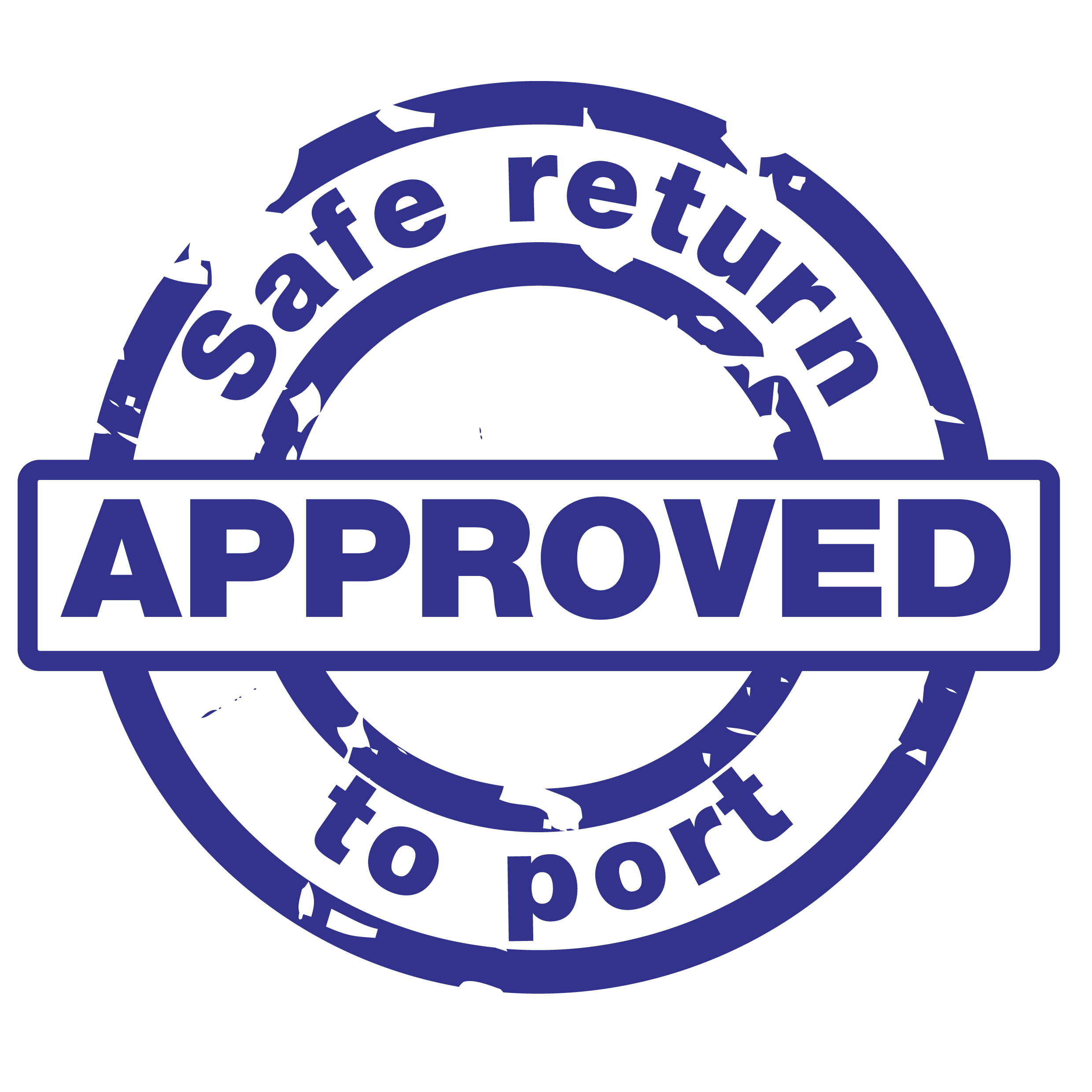 SAFETY FIRST
Safety is our number one priority and our know-how in watertight doors is testimony of this. A ship fitted with SeaNet watertight doors is the best guarantee for the safety of its crew and passengers alike. Seanet watertight and splashtight doors are safe return to port APPROVED!
---
COMPATIBILITY AND FLEXIBILITY IN ENGINEERING
Our solutions are designed to control and interface with the main systems installed by third parties.
---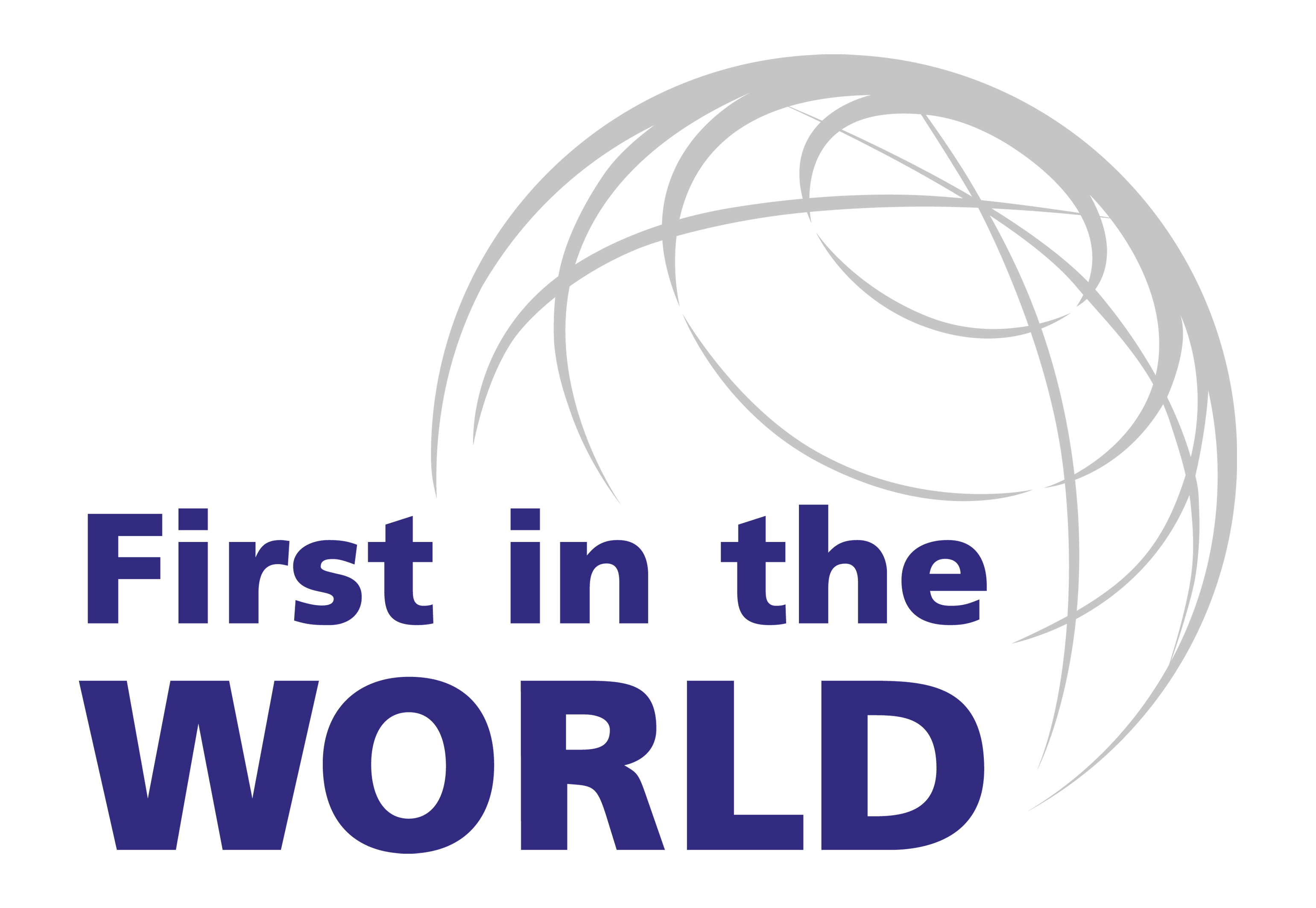 FIRST IN THE WORLD
We are first in the world:
to use electronic circuit boards in marine safety systems;
in the design and manufacturing of drop keel systems and in WTD;
our splashtight doors are the only approved and certified as hinged A60 semi-watertight doors, with water column height up to 3.5 metres;
to design and manufacture sectional hyperbaric chambers.
---
TESTING AND CERTIFICATION
All our installations and systems are tested in-house and stringently certified by the relevant classification societies. The Group is certified ISO 9001:2008
---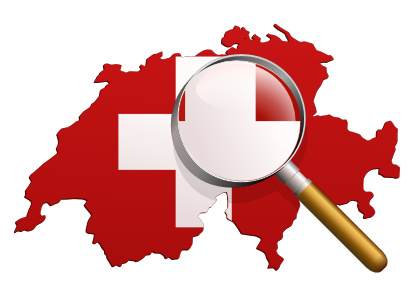 SWISS PRECISION
Our advanced systems and total in-house control ensure that even high-quantity systems are delivered on time. Every time.
---
100% PRODUCT CONTROL
SeaNet Group has total control over its production processes. Everything is carried out in-house, from product definition to production delivery, enabling stringent quality control and eliminating the usual additional costs.
---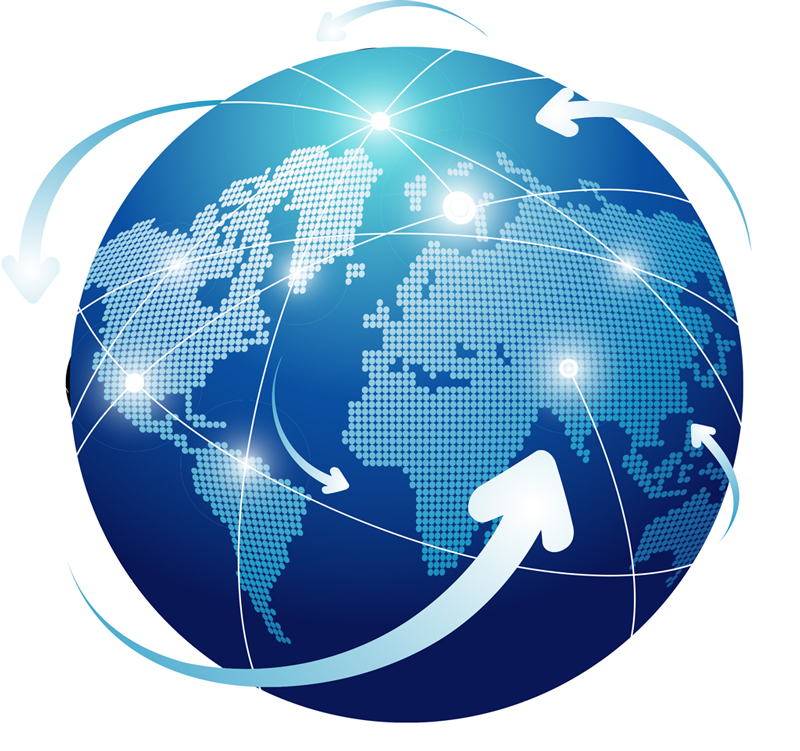 24/7 SERVICE WORLDWIDE
Dedicated, efficient service that is on hand when you need it. It couldn't be otherwise with almost 450 ships in service that depend on our safety systems every day!