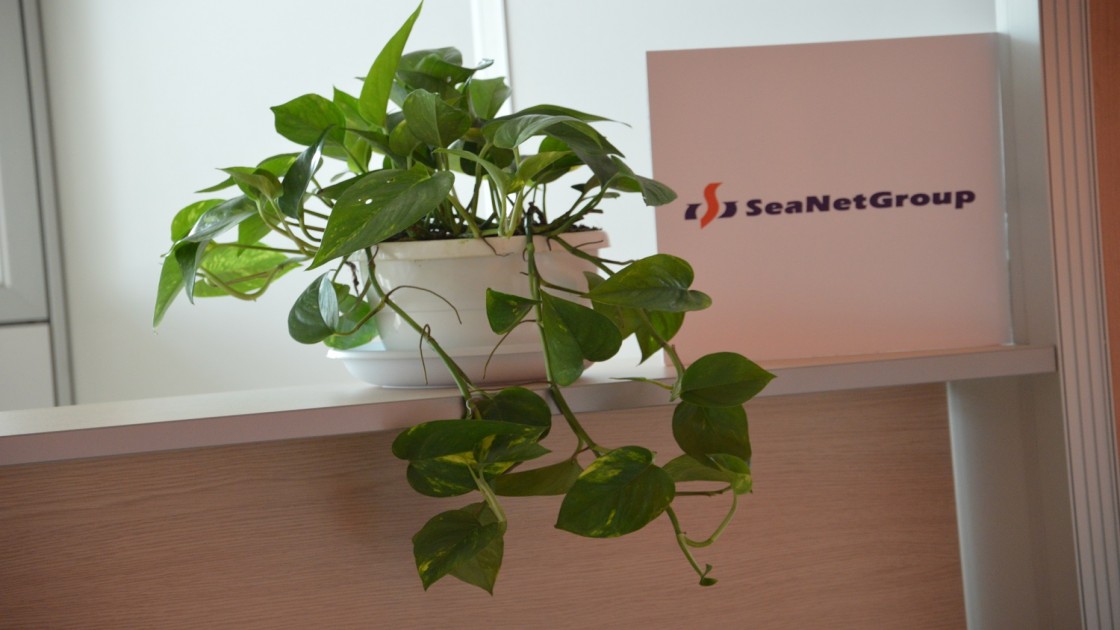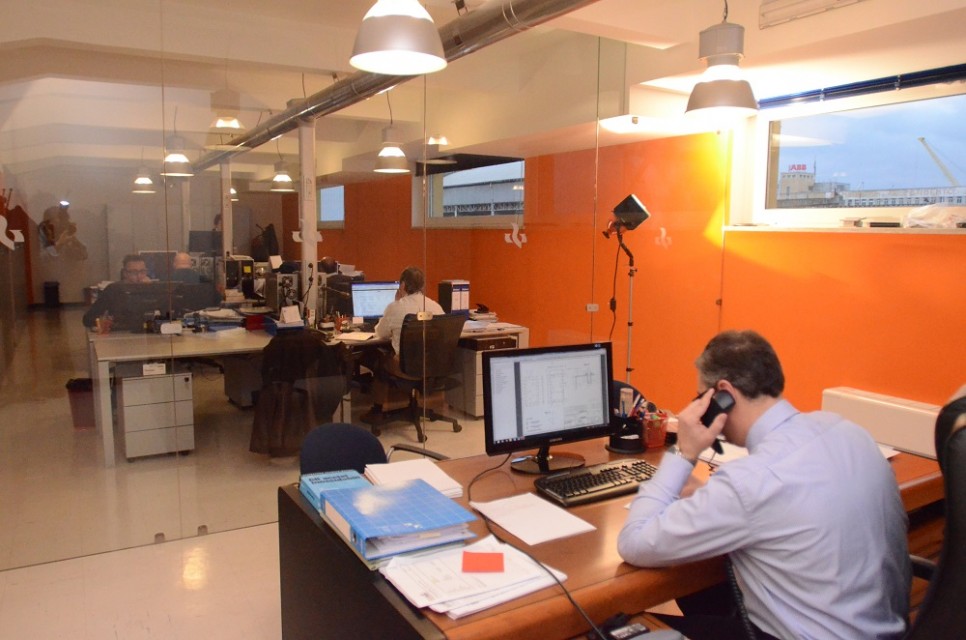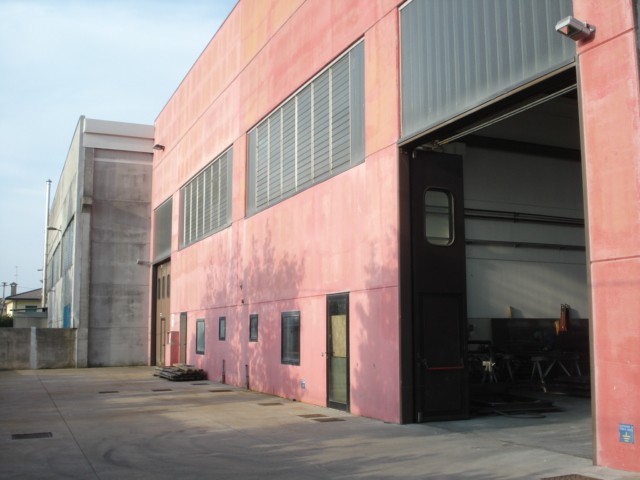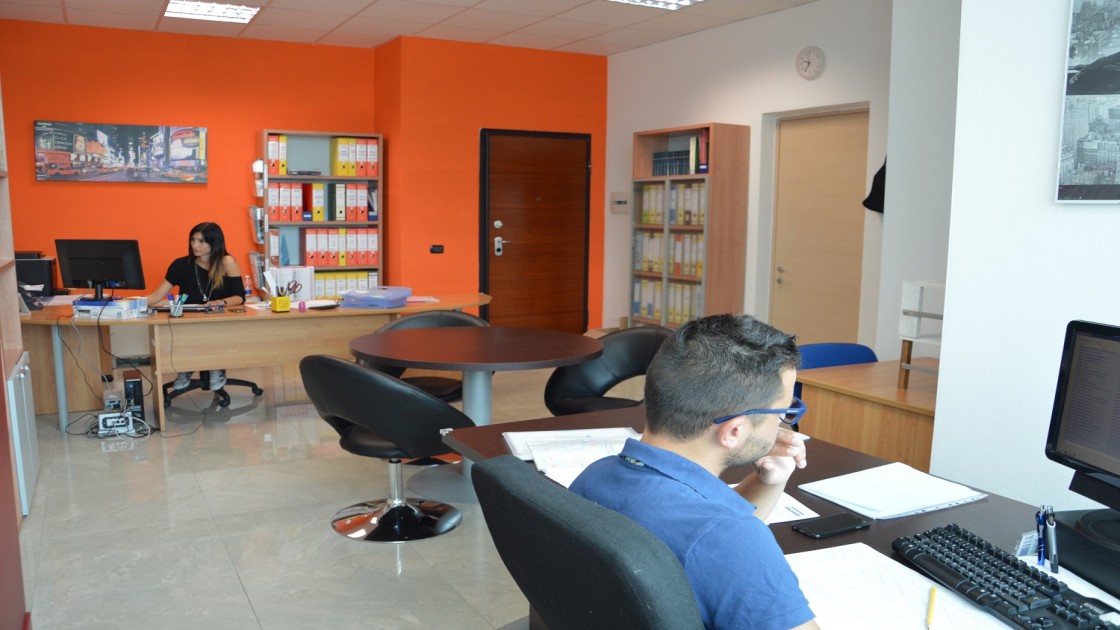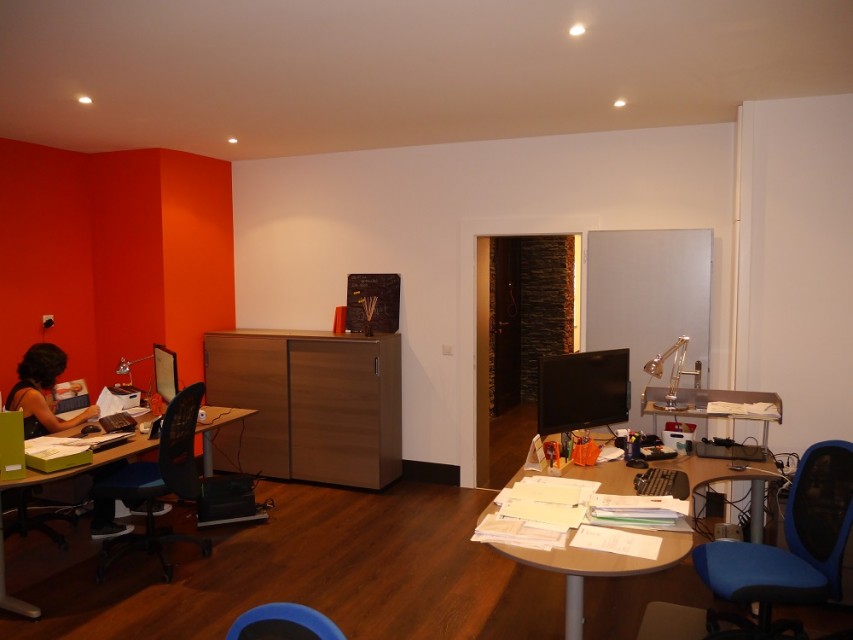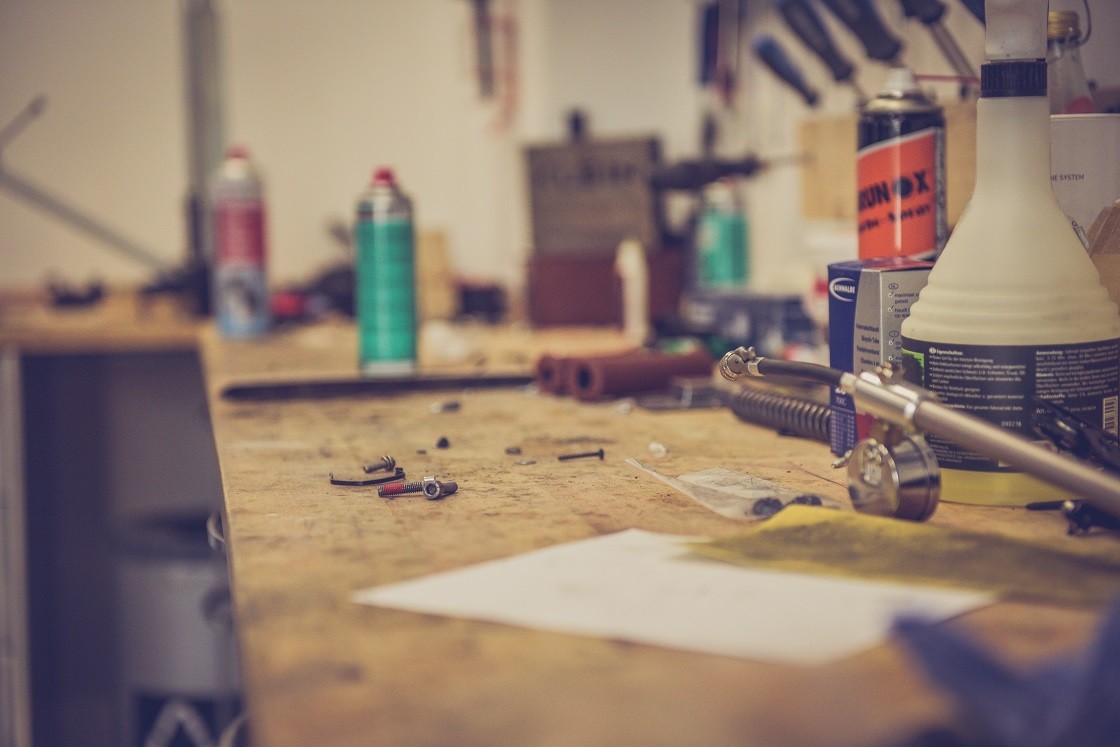 Headquartered in Geneva, Switzerland, the Group's operational offices are located in a historical 1200m2 building in the port of Genoa, the strategic heart of the international marine industry. There are two production facilities: the first, measuring around 1000m2 is located in the same port area of Genoa and the second, measuring 4000m2, is in Resana, Treviso.
Since 2011, SeaNet Group has also had a branch office in Miami, Florida, USA, to consolidate its work of strategic international development and promotion.
Since 2015 SeaNet Group has had a branch office in Santo Stefano di Magra (SEMS), located just a few kilometers from La Spezia, Livorno and Pisa, where the most important mega yacht shipyards in the world are located.
HEAD OFFICE in Switzerland

Rue du Jeu-de-l'Arc, 9

1207 Geneva - Switzerland

Phone +41 22 7353910

ITALIAN OFFICES IN GENOA (Italy)

Via al Molo Giano

16128 Genoa - Italy

Phone +39 010 2543514

SEMS _MECHANICAL DESIGN OFFICES IN LA SPEZIA (Italy)

Via Cesare Arzelà, 7/h

19037 Santo Stefano di Magra (SP) - Italy

Phone +39 0187 1866841

MIAMI OFFICE (U.S.A)

1222 NW 7 Ave

Miami Fl 33136 - U.S.A.

Phone +1 786 360 2102

WORKSHOPS (Italy)

Via Roma, 79-81

31023 Resana (TV) - Italy

Phone +39 0422839082

Via al Molo Giano

16128 - Genova (Italy)