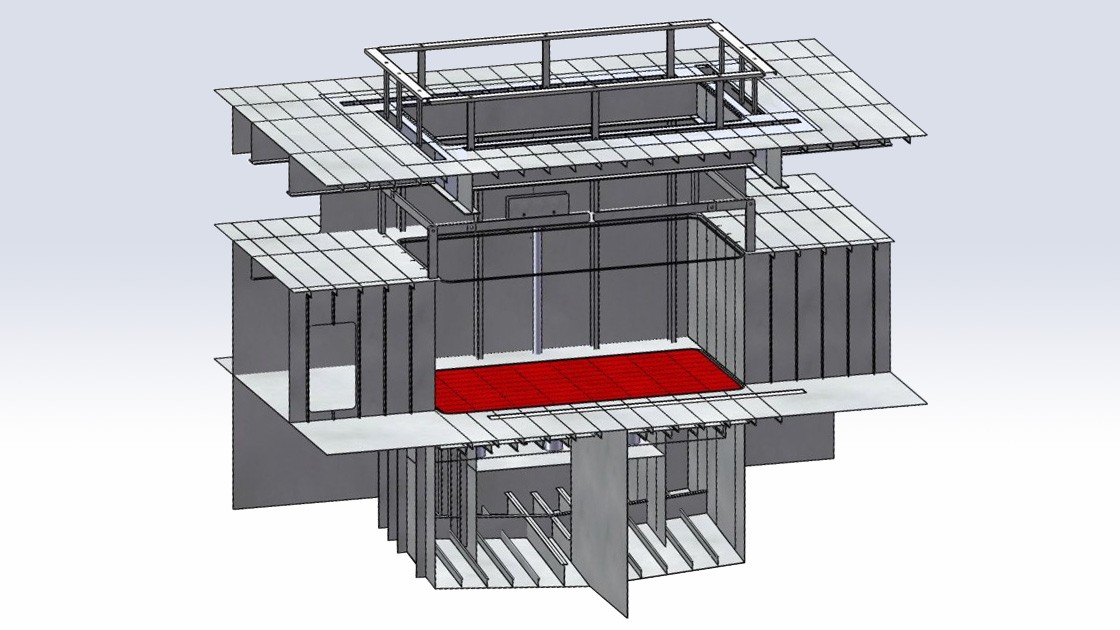 SeaNet Group offers a complete range of cargo elevators dedicated to cruise ships, mega yachts, Ro-pax vessels, offshore units, naval vessels.
The design and supply are developed in strictly compliance with customer needs and, for naval vessel, to military standard (MIL).
Cargo elevators are powered by HPP - hydraulic power pack that can be supplied by SeaNet, on request.
Capacity: from 0,5 tons to 30 tons
Cargo elevators, main components:
lifting system is made by an hydraulic jigger winch and pulley system with constant speed
safety barriers are supplied for the elevator and/or the surrounding deck area
SeaNet Group can deliver cargo elevator of every size on request and are available in a wide variety of structural and functional configurations.