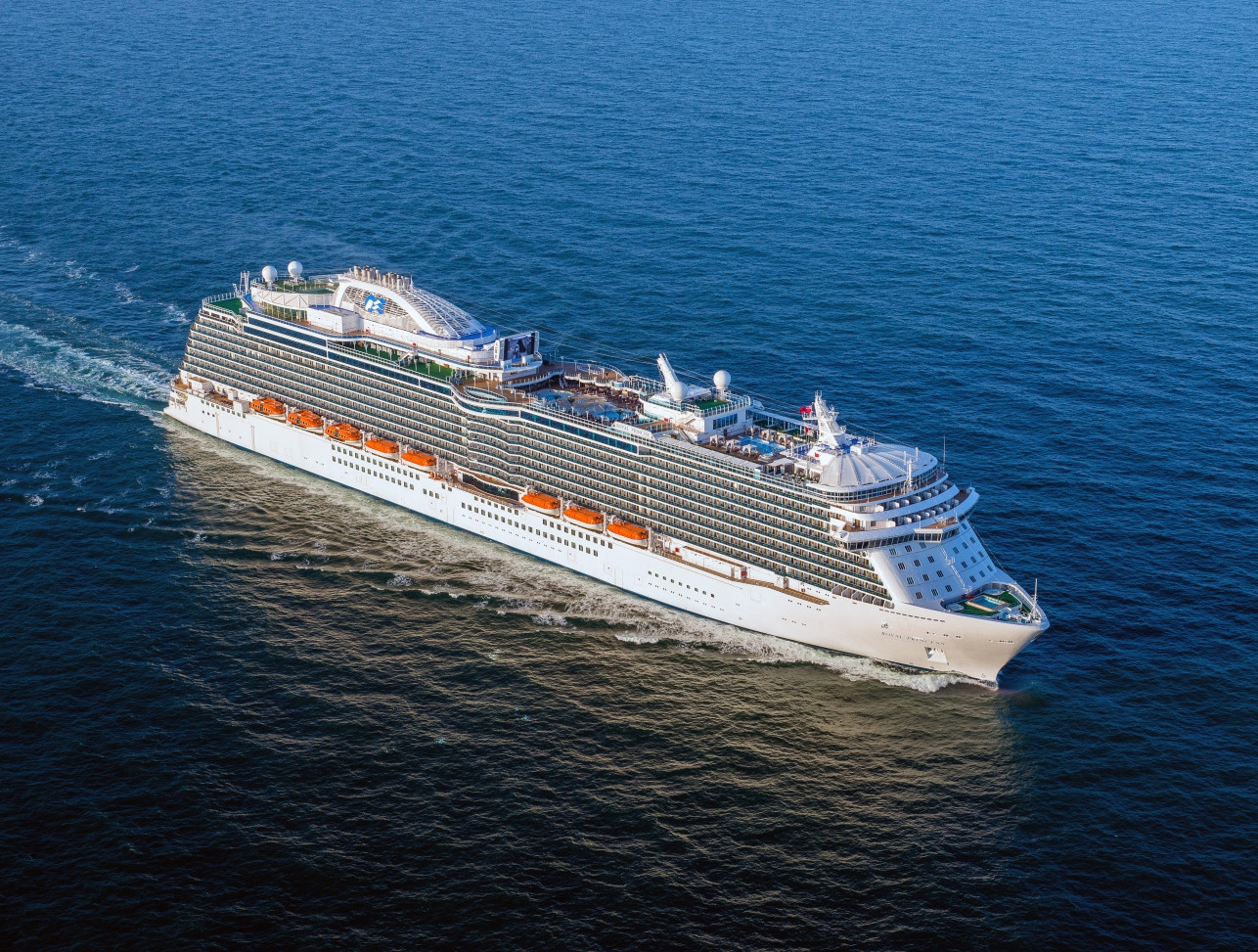 Cruise Ships
SeaNet has been operating on the cruise ship market since 1975.
Its long tradition and the fact it guarantees a reliable, skilled service at all times has made it one of the reference suppliers in this sector. Over the years, the group has consolidated its working relationships with the most famous companies in the cruise ship world, including MSC, Costa, Regent, Carnival, Holland America, Seabourn, etc..
The strength of the group lies in its ability to make on-board safety one of its top priorities and it has become a leader in designing and producing watertight bulkhead doors by using this approach.
To date, over 3500 sliding watertight and splashtight (semi-watertight) doors have been installed on over 100 cruise ships belonging to the most famous companies in the world.
products in Cruise Ships