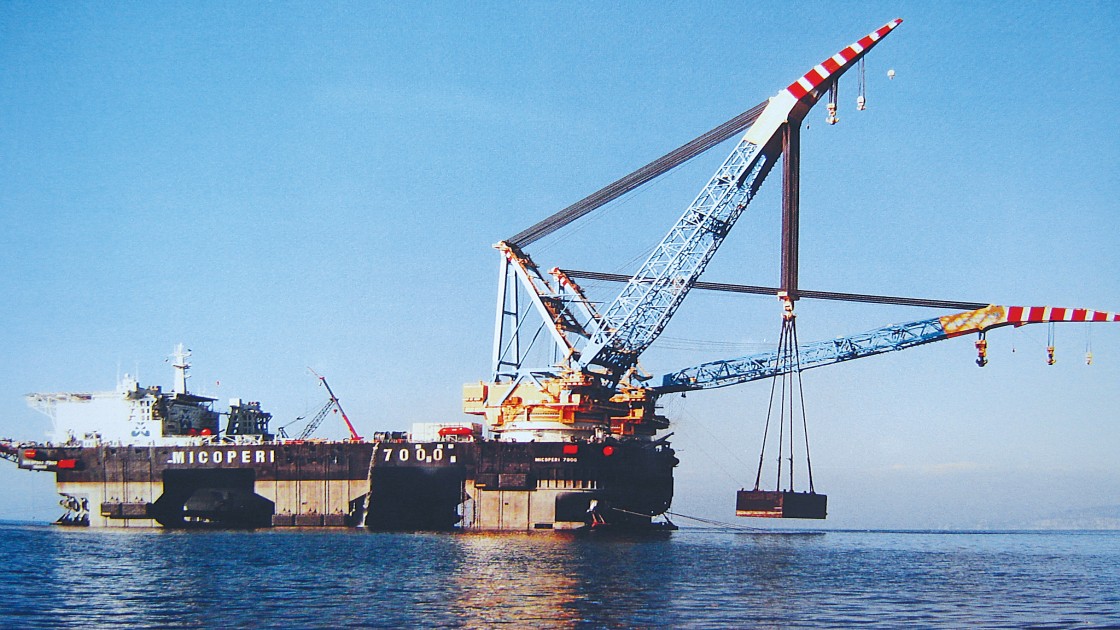 Offshore
SeaNet Group has been involved in offshore since 1975, equipping CASTORO 6 (Saipem) and later the largest offshore crane in the world, the MICOPERI 7000.
The offshore industry has unique and complex needs. With increasingly demanding safety regulations and environmental guidelines, it has never been more challenging to produce safe, efficient, compliant and cost-effective offshore platform structures.
We design and co-ordinate offshore projects using cutting-edge technologies to obtain solutions that are optimally tailored to our customers' specific requirements. Our specialist offshore teams offer a complete end-to-end support capability, ranging from advanced design solutions to turnkey contracts, commissioning, after-sale service and inspections.
products in Offshore