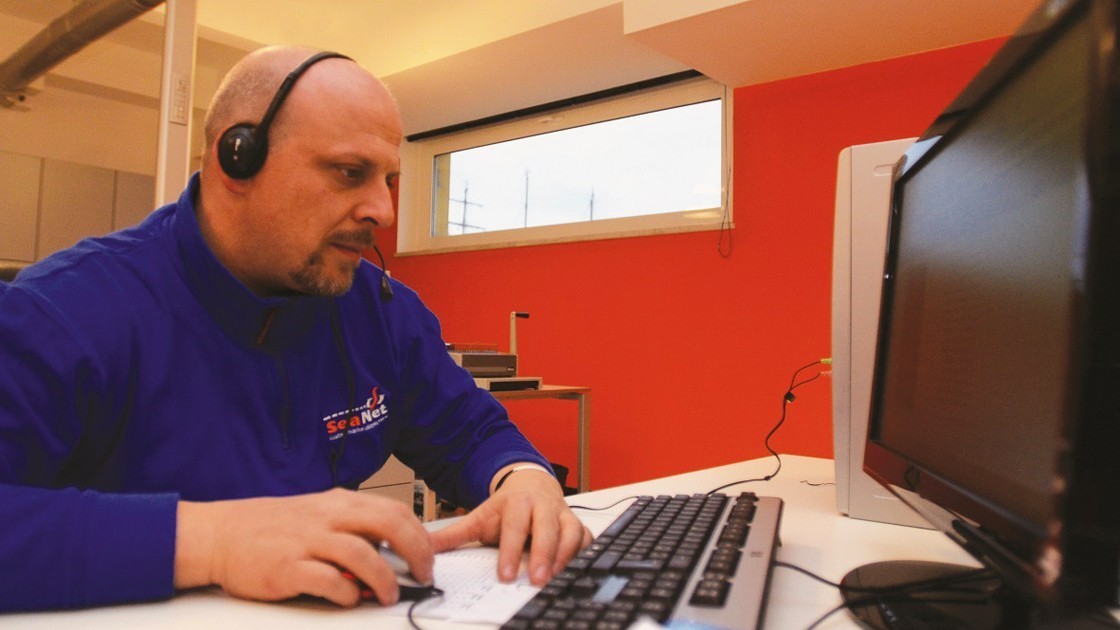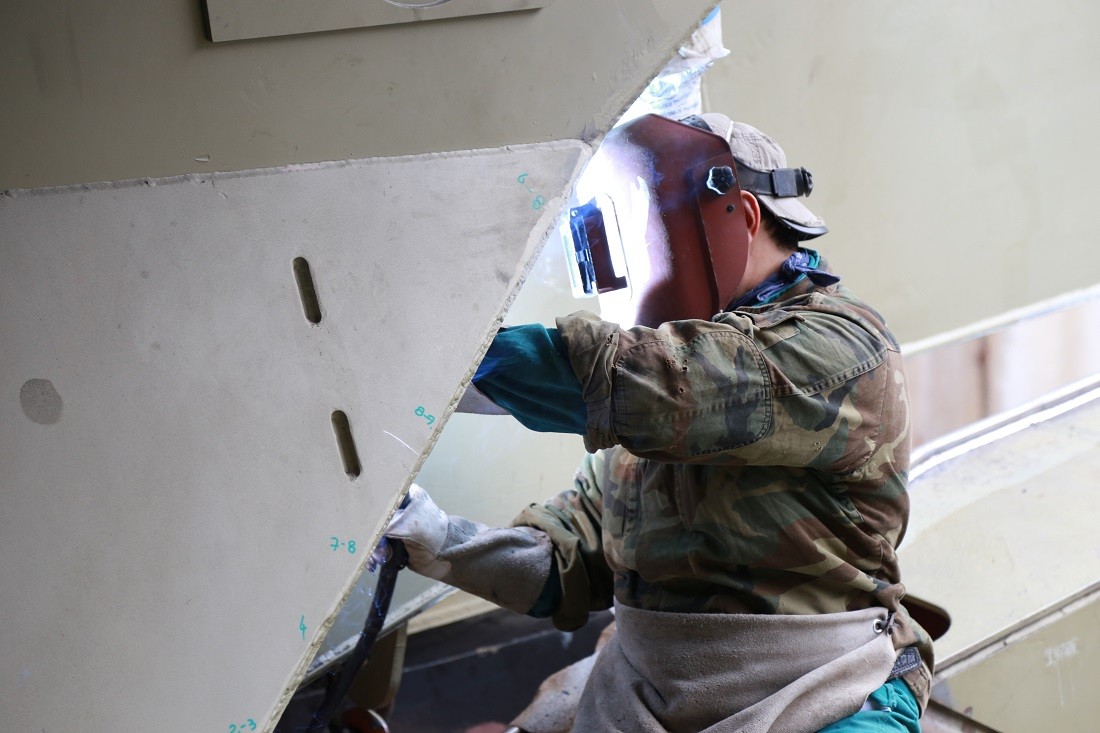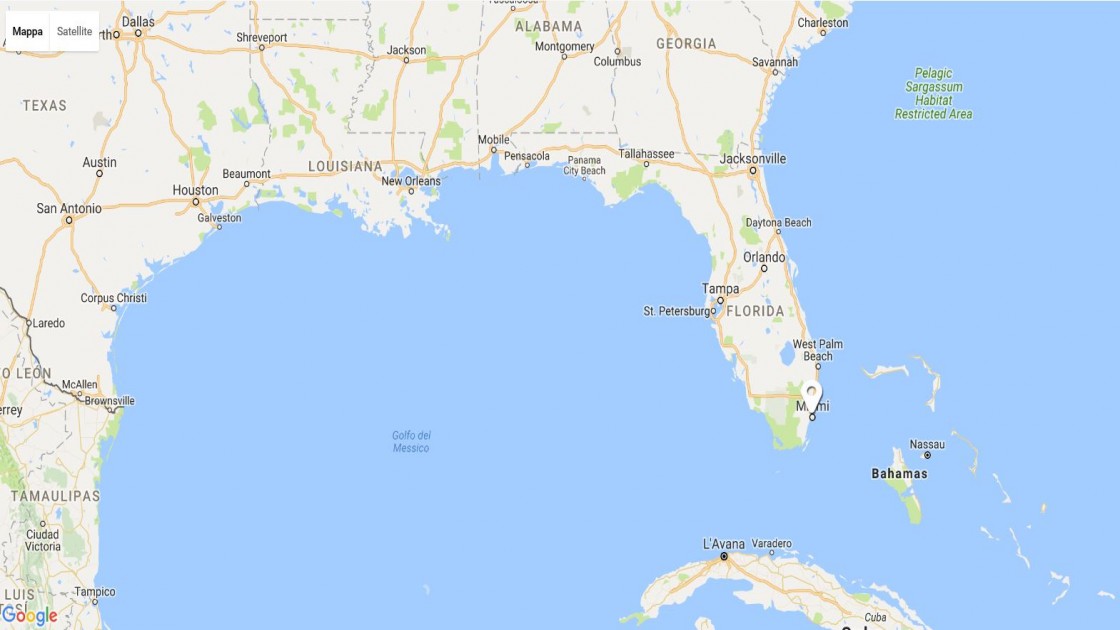 24/7 WORLDWIDE ASSISTANCE. QUALITY, EXPERIENCE
INSPECTION, MANTEINANCE AND REPAIR
.
Our support is just one more reason why almost 400 ships now sail the seas using our systems, confident they can rely on us for:
repairs and routine maintenance
extraordinary maintenance
technical support with a commitment to supply parts worldwide
genuine spare parts
installation and commissioning
training and technical support
modernisations and upgrades
Your SeaNet Group partner always ensure assistance and the highest quality repairs. Our support services can be summarized as follow:
QUALITY: Outstanding competence and discipline are the basis of everything we do. Our team of highly specialized technical team, the deep knowledge of our systems, the experience gained over the years on board of ships in the world, the timetabled monitoring programs and periodic updates on repair methods allow us to achieve standards of care / maintenance very high. Our support services guarantee the quality 100%
AVAILABILITY: We are at disposal of our customers throughout the life cycle of our products. We have qualified personnel carrying out service and maintenance and a large stock of replacement parts for most of our systems. A dedicated office based in Miami Florida deals exclusively with the customer of offering a efficient and professional service.
MOBILITY: We reach the ships anywhere in the world by agreeing in advance when to perform the actions, in order to be always present and ready to act in the most helpful dates on the basis of the navigation routes of the ships.
TRANSPARENCY: Seanet Group Customer Care Service provides together with its detailed manual systems of use and service bearing of very precise tables / maintenance programs, with monthly maturities, annual and weekly in order to guarantee the proper functioning of the systems, and the precise list of spare parts. All repairs requiring prior estimate of the cost and work concluded it always provides a detailed description of all the work done.
RELIABILITY: Our customer service, repair and support is only one of the main reasons why more than 450 ships ply the seas and oceans around the world carrying the SeaNet systems.
Service Department Contact:
Phone:
+1 786 360 2102 Ufficio Service/Ricambi Miami USA