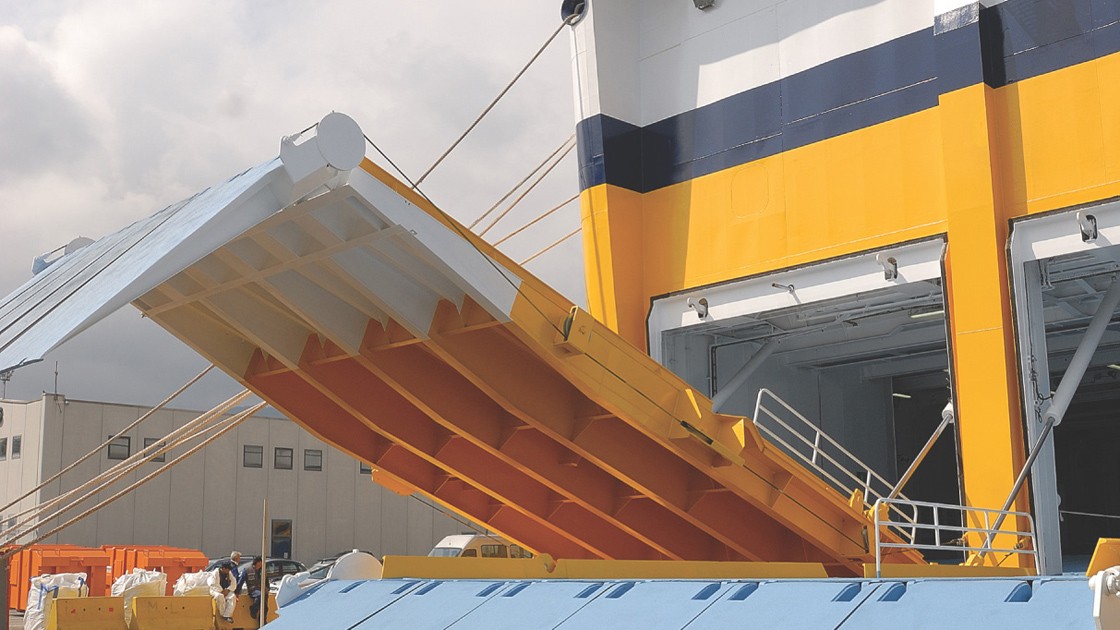 Ferries
SeaNet Group develops solutions with cutting-edge technologies in order to offer a wide range of high performance, efficient, user-friendly solutions which ensure perfect control of a ship at all times.
The group's strong point was to make onboard safety one of its top priorities.
With this approach, it has become a reference supplier for all Italian ferry companies.
products in Ferries