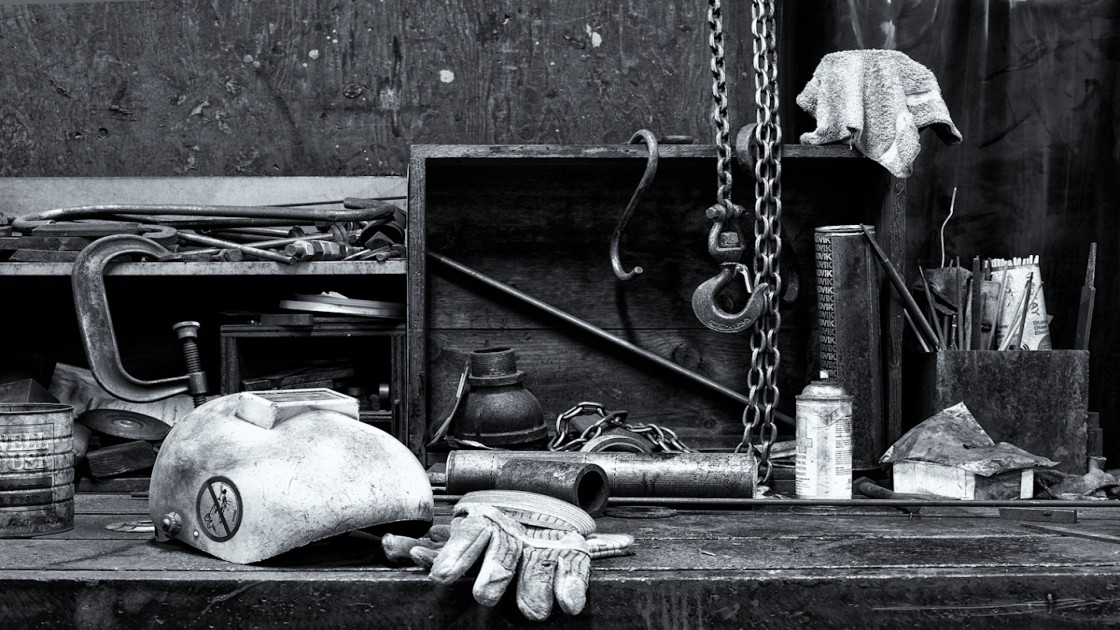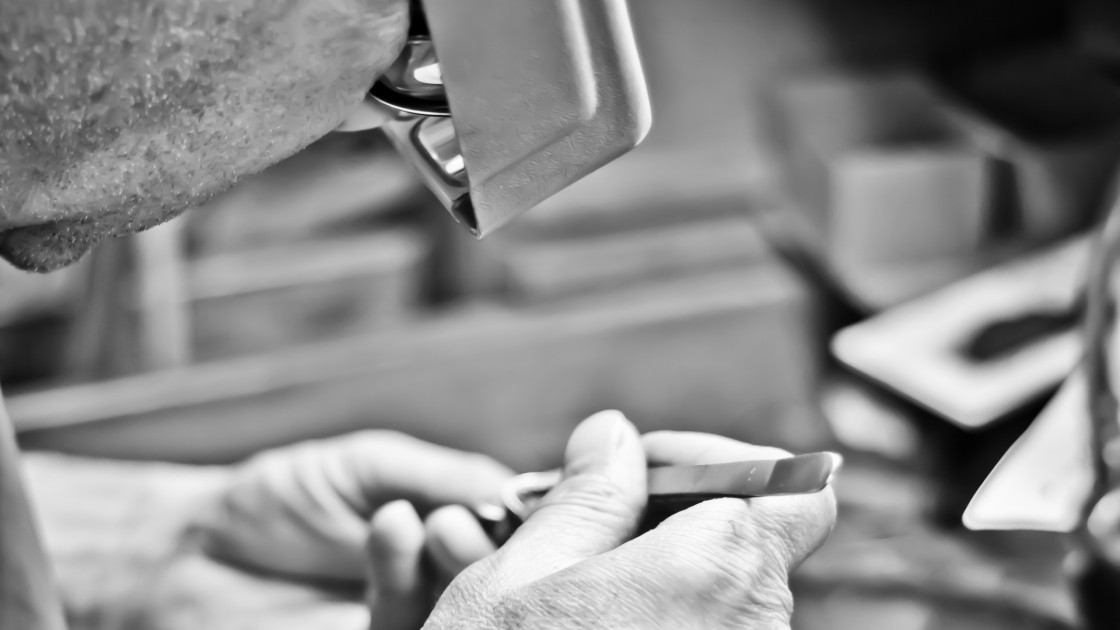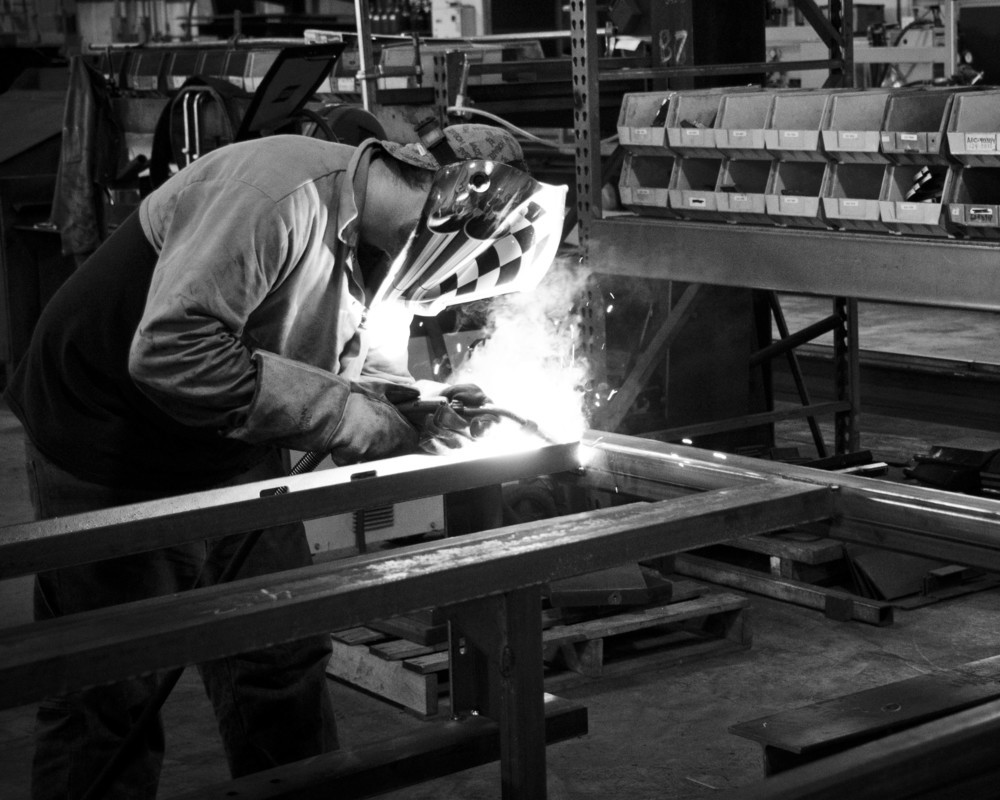 SeaNet was founded in 1975 based on a brilliant idea thought up by naval engineer, Mr. Olivari to fill a gap in the market. He glimpsed a business opportunity in the production of goods hoists and lifts for ships. A lot has changed since then, as the entrepreneur's attention subsequently focussed on designing and producing watertight doors, which immediately became the company's core business. Over the years, the corporate structure of the group changed and it has been headed by sole director Giovanni Lanza de Cristoforis since 2005.
The group's history is the result of an extraordinary combination of tenacity, passion, skill, a desire for innovation and a strong team spirit.
SeaNet immediately became customer-centric. We listen to our customers and their requirements and combine their needs with an excellent level of technical professionalism. Our response to their requirements is proactive and innovative, and we guarantee excellence at all times. We combine a highly reliable design/production system with comprehensive after sales assistance throughout the world.
Our headquarters are located in Geneva, Switzerland, whilst the operational offices and main workshop are in Genoa, Italy.
Over the years, the company has increased its business by developing new products, updating its systems as regards the choice of materials and handling, developing in-depth know-how and presenting itself in all the different sectors within the naval sphere: cruise liners, ferries, military ships, mega yachts, offshore platforms and special civil engineering projects.
However, the evolution of the company is not simply about increasing the product portfolio, but rather developing our working relationships with some of the most important shipyards in the world.
By 2011 SeaNet was known all over the world, and it opened a seat in Miami, Florida to consolidate its strategic work, focussing on developing and promoting the company all over the world and as a barycentre for the increasingly more important after sales services.
In the 2015 SeaNet purchased an Italian company which was a leader in the production of drop keels for ocean going ships and vessels for scientific research, and opened a new 4000m2 production plant in Resana, province of Treviso.
This is how SeaNetGroup was founded in 2015, a corporate which counts 4 locations, 2 production workshops, over 50 employees and around 4000 systems installed on ships all over the world.